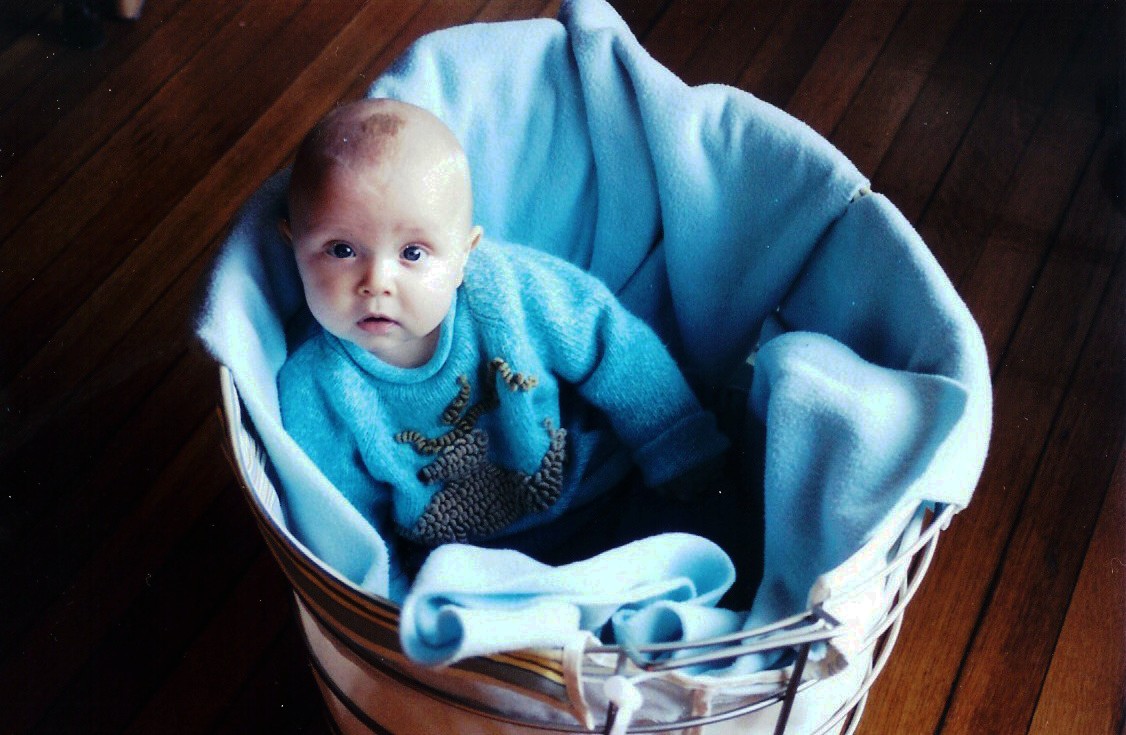 After 9 month of (excessive) belly- growth spurt you are happily holding your much deserved "Bundle of Joy" in your arms!  But now you feel it's time to get your pre-pregnancy body back!
Good news:  Yes – it is possible! With a belly and contour tuning Post Pregnancy Pole Workout.
This workout is especially designed to tighten and flatten your tummy, to strengthen your abs and to address the leftover fat reserves around your hips and your butt.
With a simple and fun Post Pregnancy Pole Workout you get back into shape.
And don't be surprised if your abs might become even stronger and you end up being overall fitter than before pregnancy.
Call or email to set up your free trial Post Pregnancy Pole Workout.